Photography
REFLECTIONS- A series of Photography
Photo Gallery of images that bounce back evoking what is really seen; with intuition, rather than the limits of physical sight.


"In this duality of perception, I am interested in investigating the nuances of how objects are seen with the eyes compared to how they really are; which, in my opinion, as a reflection, images offer their true essence Therefore, I present the image as having a dialogue with not only the spectator of it but also with the image it mingles with. I call this dialogue 'three-dimensional respect.'


I hope that you like the images"
Images are available for purchase: via PayPal:
Simply contact and choose the desired image and supply payment +$1 aling with a shipping address)

8" X 8" $250
8" x 10" $300
16" x 20" $900 - $1200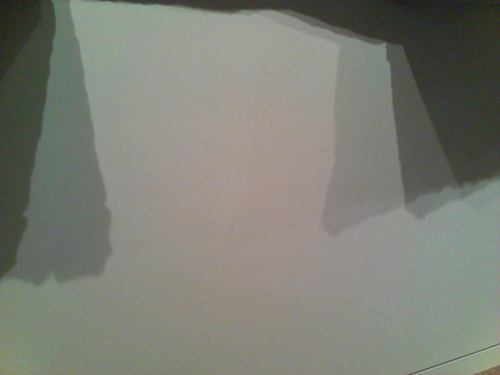 RESONANCE
C-Digital photograph
8" X 8"
2013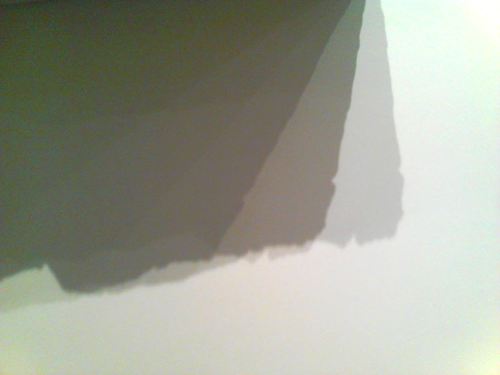 THREE WISE MEN
C-Digital photograph
8" x 8"
2013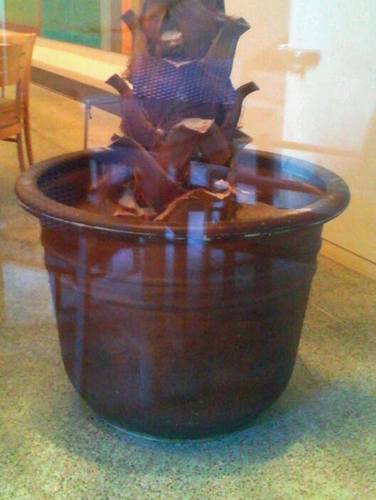 PALIMPSET D-FFECT
C-Digital photograph
8' x 10'
2013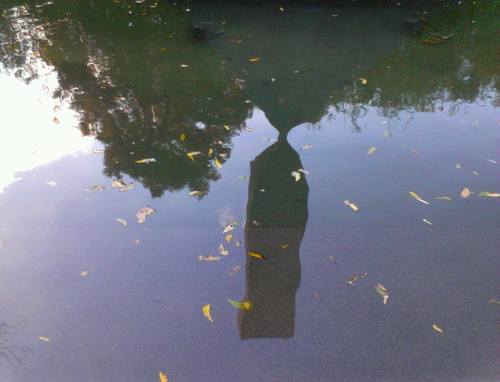 SHIFT IN POLARITY [OBAL BOBBLE]
C-Digital photograph
8" x 8"
2013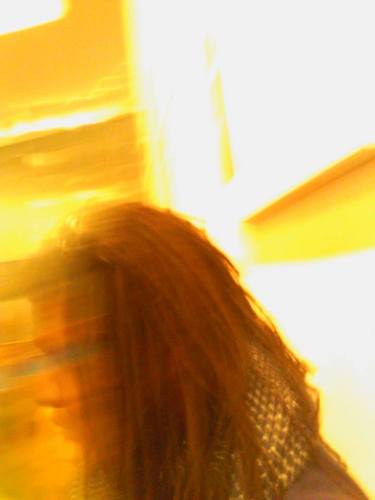 POR-TRAIT [ROSENQUIST]
C-Digital photograph
10" x 8"
2013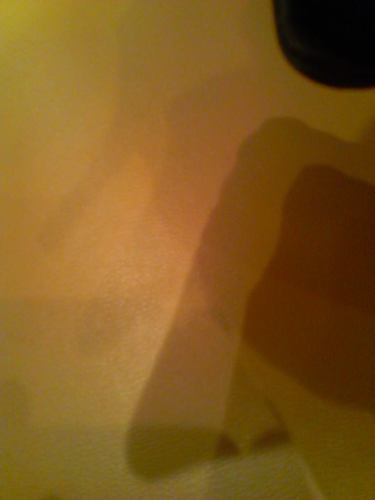 THEE, THOU, THINE
C-Digital photograph
10" x 8''
2013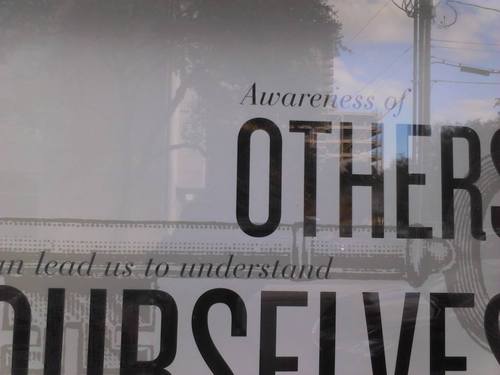 BETTERING TIERNEY
Digital photo
8" x 8"
2013





Download and use of images are strictly prohibited without expressed, or written, consent of the creator, Dune-Micheli Patten. URBAN EXPRESSIONISM (c). All rights reserved. 20013-2016