ANASTOMOSIS
Paintings in Connectedness
In definition, Anastomosis is a series or union or connection of branches as of rivers, leaf veins, and blood vessels. In artistic terms, AN-AS-TO-MOS-IS is the connective branches of consciousness and subconsciousness so as to intercommunicate. These paintings were created to make modern commentary on politics, society, beauty, and spirituality.

ANASTOMOSIS
Contemplation, the masses for an instant before thoughts digress

FLOW

Into each other on as rivers ebb through Two-conscious syst'ms
Going back to the play of resolution

REVOLVE

Cause the grain are mos' definitely
Ripe for Harvest is sure to be good...

SEE



-SayN Syllo [D.P.]- copyright 2005

PRINT AVAILABLE!!!
Color or b&w prints on 8 1/2" X 11"

$120, matte finish; $140, glossy finish

I APPRECIATE YOUR SUPPORT!!!!!!- Dune Patten
===================================================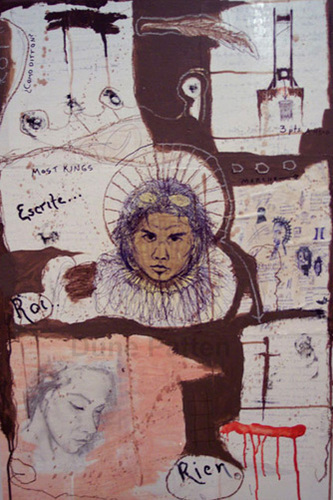 LETRES DE FRANCAIS [French Letters]
Mixed media on wood
3ft x 2ft
2005

$4284

SOLD!!!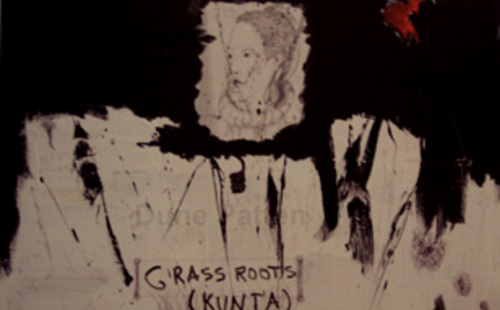 QUEEN ROOTS [ANASTOMOSIS]
Mixed Media on wood
2 ft x 3 ft
2005
$3375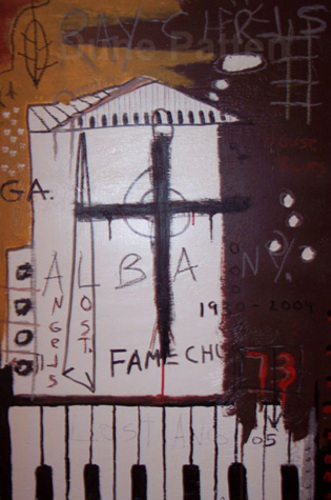 FAME CHURCH [GOOD-BY RAY]
Mixed media on wood
3 ft x 2ft
2008
$4250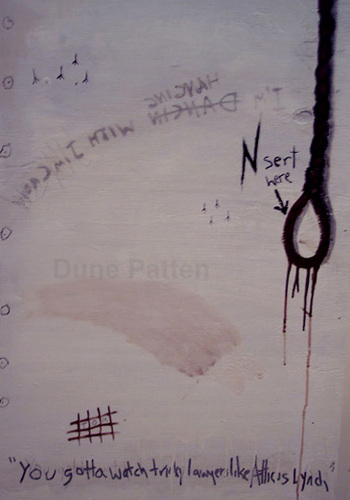 A LOVE SUBLIME
Mixed Media on wood
3 ft x 2ft
2005
SOLD!!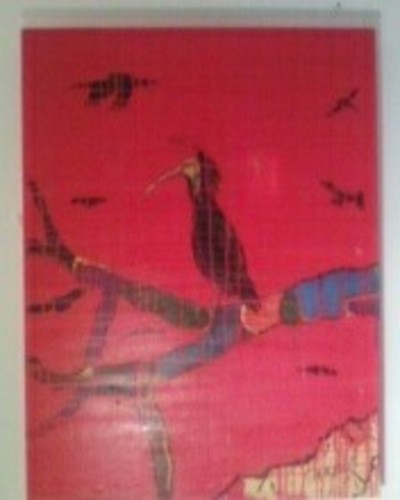 Am-NEST-i [Am I??]
Mixed Media on wood
4.ft x 3ft
2008
$8630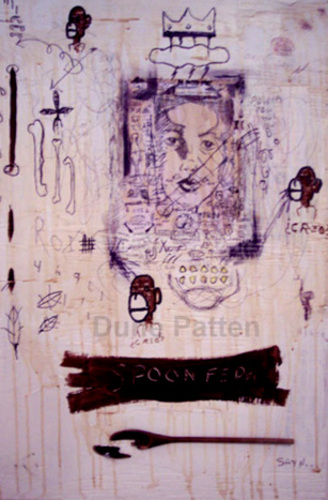 SPOON-FED
Mixed media on wood
3 ft x 2 ft
2005
SOLD!!!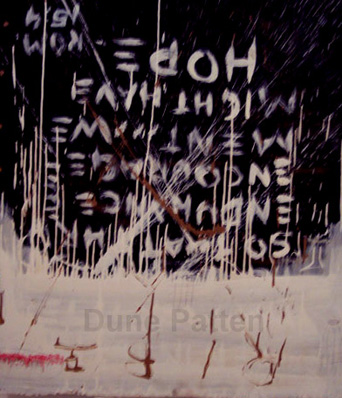 LIFE OF ADAM
Mixed media on broken wood mounted on wood
3.5ft x 3.5ft
2005
PRIVATE COLLECTION; WORKFAITH CONNECTION